Brand Yourself with Social Media
Unleashing the power of your personal brand extends far beyond mere product sales or services rendered. In this article of How to Brand Yourself with social media in the digital age, where social media reigns supreme, the art of crafting a magnetic personal brand can be your key to unlocking success with lightning speed and unrivaled ease.
Picture this: the virtual landscape brimming with countless platforms, each vying for attention and loyalty. It's a fierce battleground of brands, where competition has reached unprecedented heights. In this exhilarating era, branding has become an absolute necessity, demanding your unwavering commitment.
Amidst the ever-expanding realm of social digital media, the sheer multitude of brands can leave you awestruck. But fear not, for within this vast sea of possibilities lies an extraordinary opportunity to claim your spot in the limelight.
Steps for Creating Your Personal Brand!
The online world is constantly changing and keeping up with the current movements is the only way to stay pertinent; and having a quality personal brand is the best way to add value to a business.
We are no longer anonymous, because we are all online. We need to control the narratives about what we stand for and who we are. This is all a way of removing the barriers that exist between you, as a content creator, and your audience. It is the way you present yourself to your audience and how they will interact with you.
One of the first things you want to do is identify what I call (SWOT), it's an acronym for Strengths, Weaknesses, Opportunities, and Threats knowing these will make you unique, so you can have a solid foundation.
Think about it like this, if you start to build a house you must have a solid foundation. If there are cracks in the foundation it will not be long before the whole thing crumbles.
You need to be able to understand yourself, including your motivations and personality in order to harness the best elements of it to shine in your personal branding.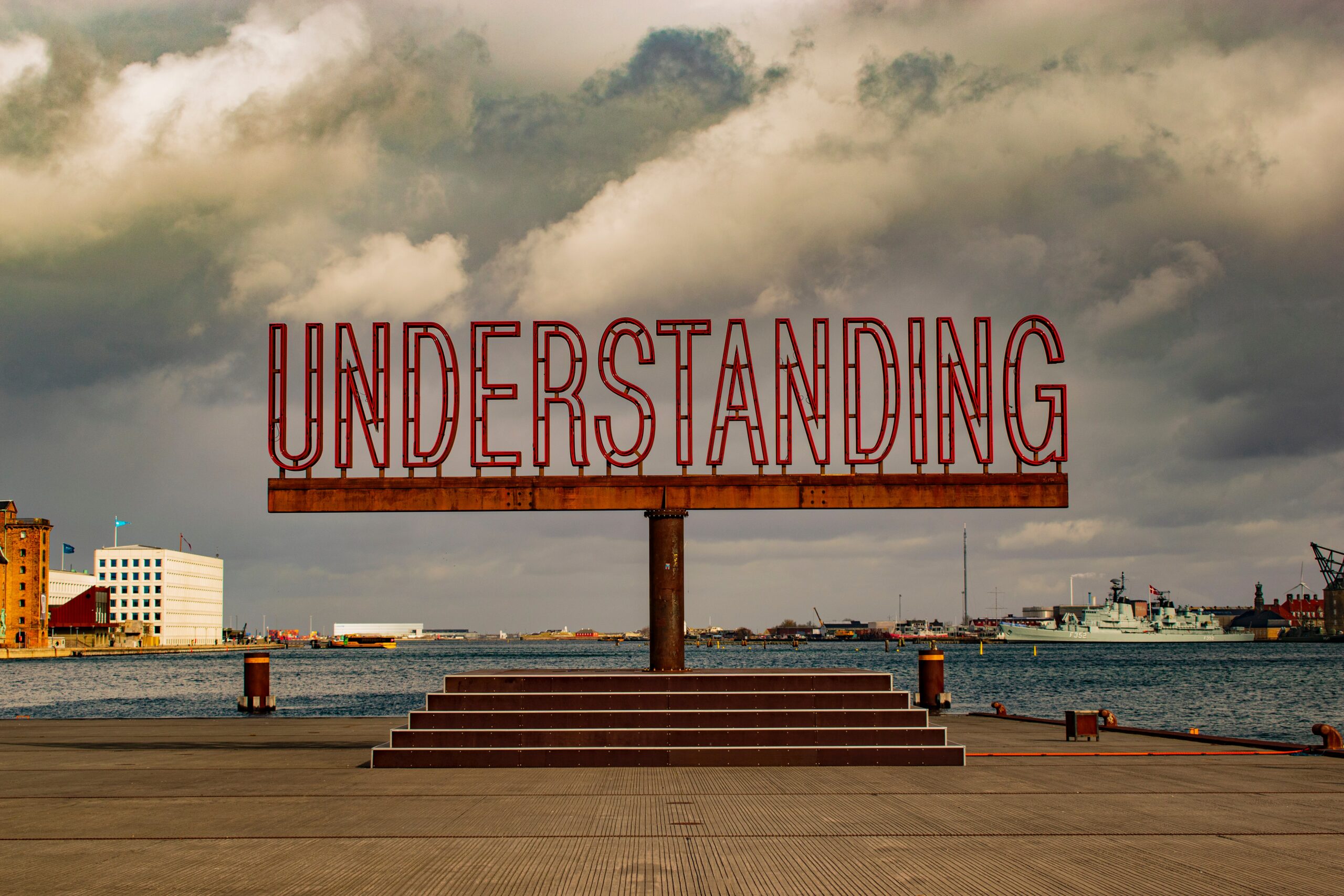 Understanding Attributes, You Might Naturally Have!
In business it needs to be understood that there are multiple things when dealing with people that need to be considered, and different people value many things in different ways.
You need to decide which are the most important, and most relevant attributes to be manipulated into your personal branding. It can be helpful to make a list of the following.
What are your:
Past successes?
Strengths?
Goals?
Experiences?
Passions?
Personality traits?
Values?
Beliefs?
Interests?
What are the words that you want to be used in and associated with your brand? Write down as many things as you can think of for each of the aforementioned categories. Then go through and highlight the ones that stand out to you, add more if you got them.
They should be most important, and most usable ones that have the ability to inspire your branding. By all means don't be afraid to use your life. Also use your experiences, strengths and ambitions because that is what makes you, you.
They are what will make your audience connect with you. From here on out it gets a little easier, because once everything is visibly developed and strategized it will make the remainder of the business planning a breeze.
It is also important to note, however, that you should also be monitoring your branding strategy as your business unfolds. As your business grows your monitoring should be a part of your admin over time, it will eventually become second nature.
How to Use a Social Media to Promote Your Business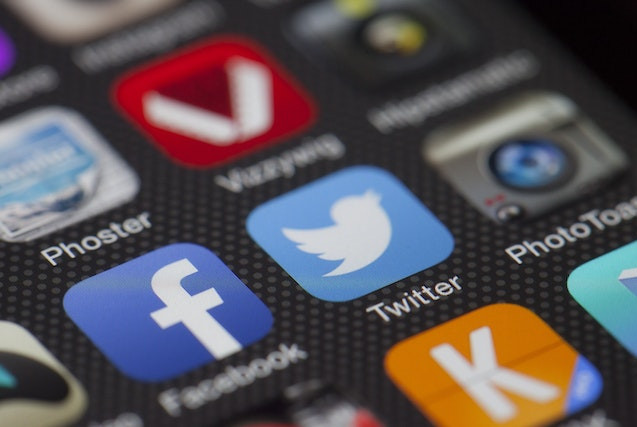 Social Media Promoting Your Business
There are so many different social media platforms in existence at the moment. It can be tempting to just join and post constantly on everything in order to try and reach the most amount of people.
However, now that you have visibly developed and strategized it will make it easier to target your main social media to your audience and build up from there.
We don't believe that specializing in all social media platforms is not necessary to build a strong brand. Pick one or two specific platforms is better than generalizing in many different ones.
The key to social media is simply to stand out and putting your high-quality content on the right platforms is the easiest way to grow your following.
We are not going to talk about all the social media platforms out there, that will be too much. Use the three platforms' illustrations we picked as a guideline to help you in the ones you choose.
Instead of talking about all platforms, we have picked three social media platforms that we think are the most important platforms for advertising; they are Twitter, Facebook, and LinkedIn.
Twitter:
Twitter is an expansive platform that you can use to follow leaders in your field and stay relevant in your specific niche. Using Twitter is a good way to connect with similar people, so make sure you follow all the relevant influencers and brands in your industry.
Interaction is very important on Twitter, the best way to build up a following is to interact with other people's tweets, as well as posting your own. Incorporate your personal brand in your bio and use hashtags that are related to your specific niche.
Retweet top industry stories and connect with other people through their accounts.
For instance, if you're into collecting, selling, and trading high-end sneakers, you could add hashtags like #sneakerheads, #jordan, #kicks, and #kicks on fire.
Facebook:
Facebook is one of the biggest social media platforms in the world. Everyone is on it, which means you need to be careful how you use it. Use a business page and attach it to a business profile account that aligns with your personal branding.
Be active and share content from other platforms. Being active on Facebook is key—make sure that your page has a high response time, and you post on a regular basis. Joining Facebook groups, "liking" and interacting with similar profiles are a great way to build up your audience.
Being active on Facebook is key make sure that your page has a high response time, and you post on a regular basis.
LinkedIn
LinkedIn is the social networking site for professionals. Having a detailed profile outlining your goals, business and past experience is a fantastic way to add professionalism to your personal branding. It is a platform full of like-minded people looking to make connections, grow their own businesses and further their own careers. It is a great place to post your own content.
Website:
A website is a super important part of your personal brand because it's what people will see and how they'll contact you or purchase something from you. Use a hosting service like Wealthy Affiliate Platform which makes designing your website super simple and they provide you with a domain and more, there's also a free plan so, you can start today.
Other popular web hosting services include GoDaddy, Bluehost, and HostGator. You'll need to pay a subscription fee to keep your website up and running.
Choose a domain name that suits your brand. For instance, if you're into yoga, you could go with something like "yogabylarry.com."
Irrespective I use the Wealthy Affiliate platform because it helped us grow my brand. We think it is worth the time to look at their platform because it offers a lot of information helps building websites and training in their Free Plan.
Click on The Link Below to Discover More:
Final Thoughts:
Do not be afraid to shake things up! Your personal branding is what will allow you to fully live out your dreams. No one has ever made a difference in the world by following all the rules.
The key to social media is simply to stand out and putting your high-quality content on the right platforms is the easiest way to grow your following. Now regardless of which platform you choose, your audience will only grow if you provide them with quality content.