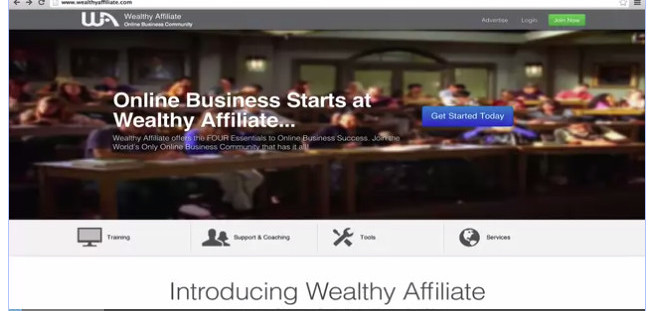 Hello Wealthy Affiliate Fans-(Get Real Affiliates.com)
Do you want to know how to start your very own online business?
Learn how to start a successful online business for free!
Do have any questions on how it all works?
or would you like to review specific infromation or steps on getting started owning your own online business?
Awesome!
Merely send me an email to "mark [at] getrealaffiliate.com", I will get back to you ASAP!